Apple Spring Rolls
These spring rolls are Vegan, healthy and absolutely delicious. Enjoy them for breakfast, a snack or dessert.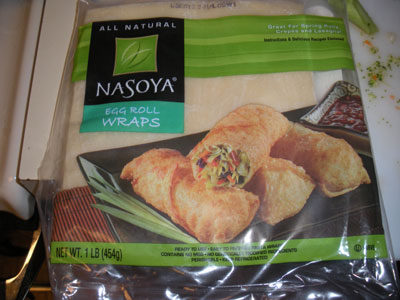 4 egg roll wrappers
2 large apples (I used Granny Smith)
1 tbsp. cinnamon (for filling) plus 1 extra tbsp. (to sprinkle on spring rolls)
1 tbsp. of powdered sugar (if desired)
¼ tsp. nutmeg
¼ tsp. allspice
¼ tsp. ginger
½ cup water
Several tbsp. of canola oil (enough to coat bottom of skillet)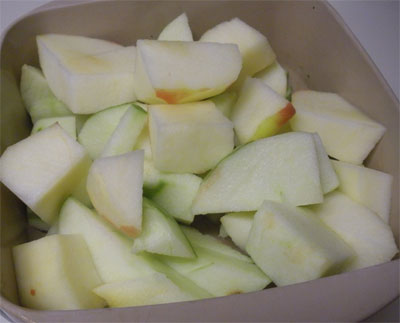 1) Peel and core apples. Cut into slices or chunks.
2) Mix apple pieces together with the other ingredients in microwave-safe bowl. Microwave on high until tender (about 4 minutes).
3) Heat canola oil on medium-high heat in large skillet.
4) Place about ¼ cup of apple filling in each of the egg roll wrappers. Roll up sides and seal edges with a tiny bit of water, if needed.
5) Place each apple spring roll in hot oil. Fry a couple of minutes until brown on one side. Turn with tongs and fry the other side.
6) Remove and place on paper towel to drain excess oil. Sprinkle with cinnamon and powdered sugar, if desired.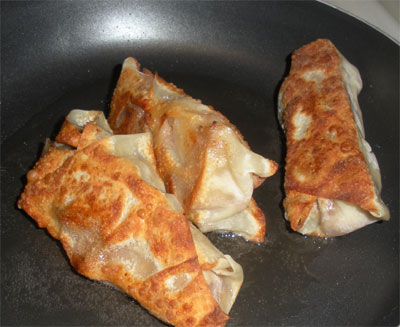 Makes 4 spring rolls.