Homemade Spring Rolls
The hardest thing about making these is chopping the vegetables. They are worth the effort!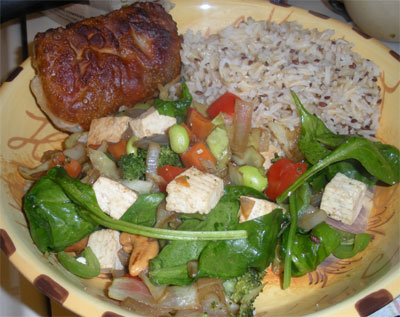 ¼ cup broccoli, chopped
¼ red pepper, diced
1 cup shredded cabbage, chopped
4 mushrooms, chopped
¼ cup of extra-firm tofu (approx), patted dry with a paper towel and cut in small pieces
¼ cup onion, chopped
½ large carrot, cut in small pieces
1 or 2 tbsp. canola oil (stir fry) plus
¼ cup canola oil (frying spring rolls)
2 tbsp. low-sodium soy sauce
½ tsp crushed red pepper, if desired.
8 egg roll shells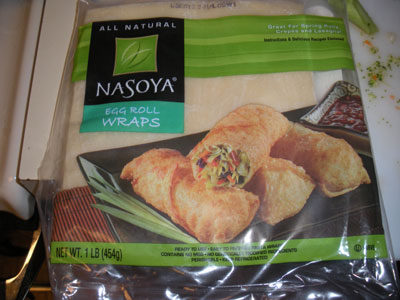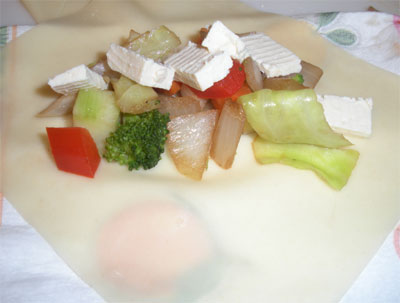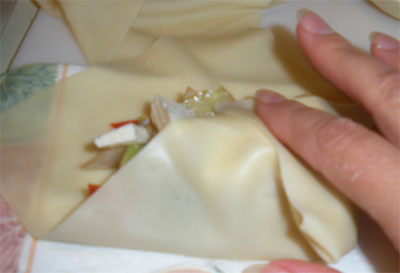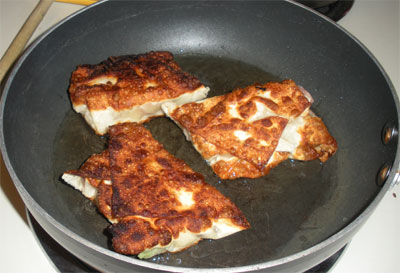 1) Heat 1 or 2 tbsp. canola oil and soy sauce and crushed red pepper (if desired) in wok on medium heat. Add chopped onion and sauté a few minutes.
2) Add broccoli and cabbage and 1 or 2 tbsp. of water.
3) Add carrot and red pepper and stir fry together.
4) Add mushrooms and tofu last. Stir fry mixture together until vegetables are tender. Remove to bowl.
5) Heat remaining canola oil in large frying pan to medium heat. Place ¼ cup (approx) of filling in the center of each egg roll shell. Roll bottom up and then each side and then top portion up to form the roll. Place in hot oil seam side down. Fry until brown on the bottom (a couple of minutes). Flip with tongs and cook the other side.
6) Remove to paper towel to drain and dry. Serve with dipping sauce, if desired.
Makes 8 egg spring rolls.